From Berlin it's a relatively quick 40 minute train ride to Potsdam. The town center is a short walk from the train station, crossing over the river Havel, the old townhouse, a few churches and squares. A friend had also recommended visiting the Hollandisches viertel, an area filled with cute old red-bricked houses with different quirky little shops and bars scattered around.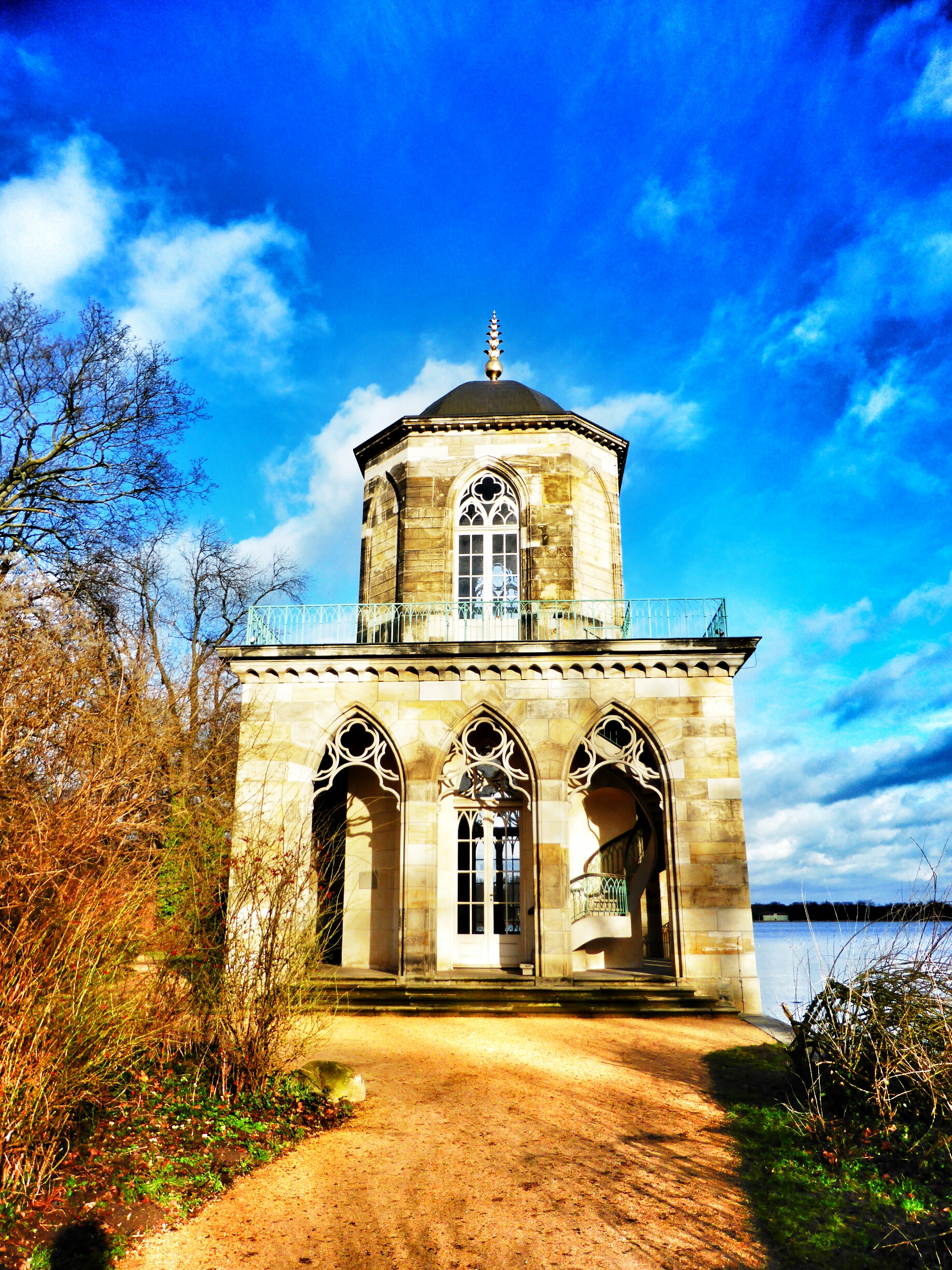 Another friend had mentioned strolling around Heiliger see and I am so glad I listened to him as the weather couldn't have been better and there were plenty of beautiful old buildings overlooking the lake.
I kept on walking up to Pfingstberg and down past a Russian church and settlement back into the town for some lunch. There are lots of cafes to choose from and a small market just inside the Nauener Tor. Still feeling restless I headed down to Park Sansoucci to admire the various churches, palaces and other buildings dotted around the landscaped gardens. Skip the roman ruins on a hill a little further outside, but don't miss Belvedere on Klausberg.
The other place not to be missed in the new palace at the far end of the park which is huge, and beyond stunning. The smaller buildings opposite it are used for the University (how amazing would it be to have lectures there!) so aren't open to the public, but the main palace is open for tours. Even though there's a lot of renovation going on, the rooms that are open are spectacular so the guided tour is well worth it especially since you get to glide around on the polished floors in slippers! Or in my case less gliding, more un-elegant sliding…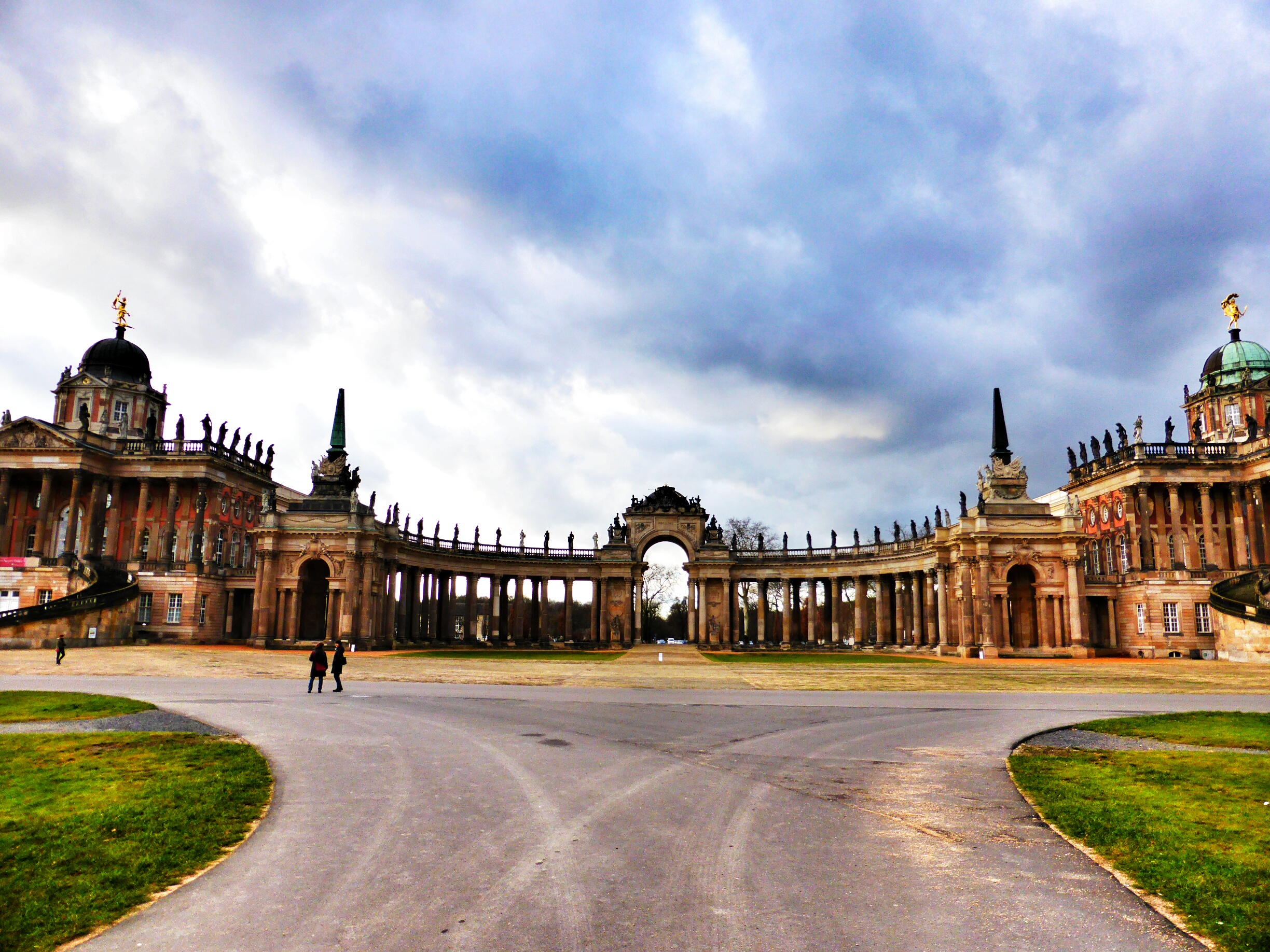 It was getting darker so I stopped briefly at Charlottenhof and the roman baths (which were closed for winter) and meandered through the town to a small bay (where I was instantly surrounded by hungry birds) and back to the train station. The day flew by pretty quickly, and Potsdam provided a nice way to escape the busy Berlin city center.